I moved to Providence four years ago, hoping for a stepping-stone away from an abusive family and space to regroup, rebuild the resources I had lost and figure out where to go next.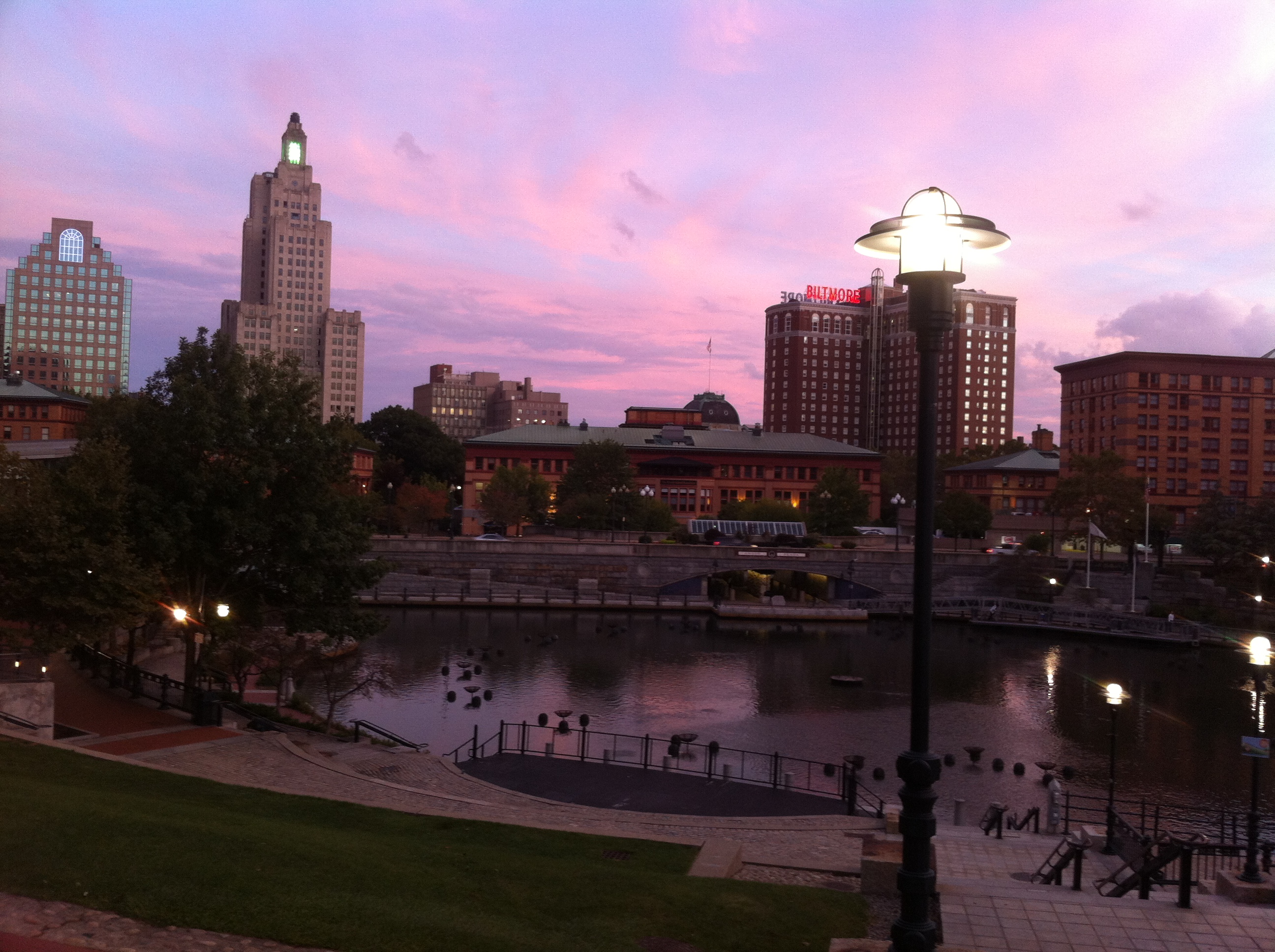 In achieving all of that, somewhere along the way I fell in love with this place. I don't know if I'll be here for the rest of my life, but right now the answer to "what's next?" is right where I am.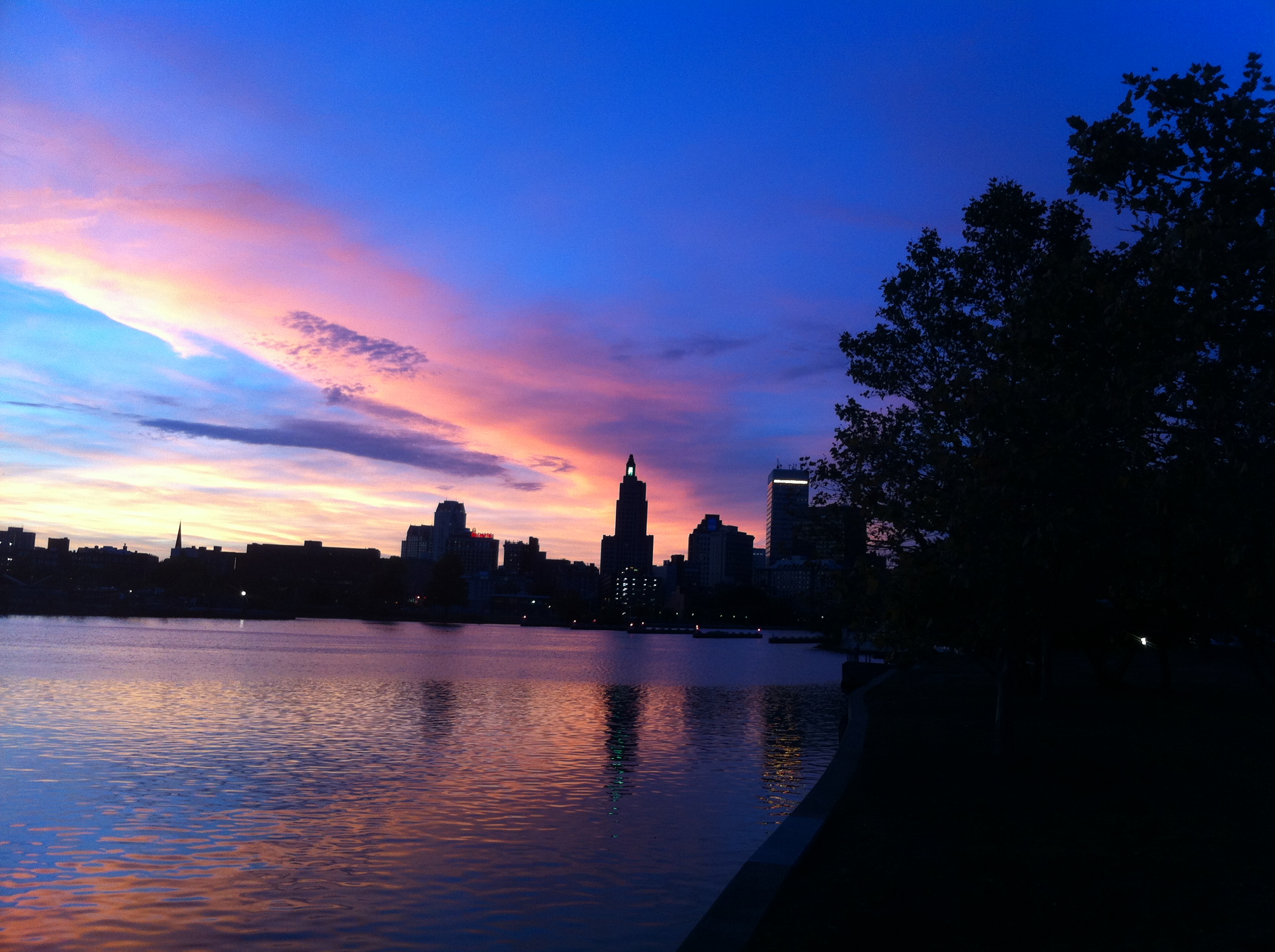 For me, Providence has been a supportive, gentle and beautiful place to heal and thrive. It's not just the elegant architecture, stunning sunsets and wild rabbits; people here have been kind, resilient and genuine, with few of the pretensions I've found in bigger cities.
We make art wherever inspiration strikes, large: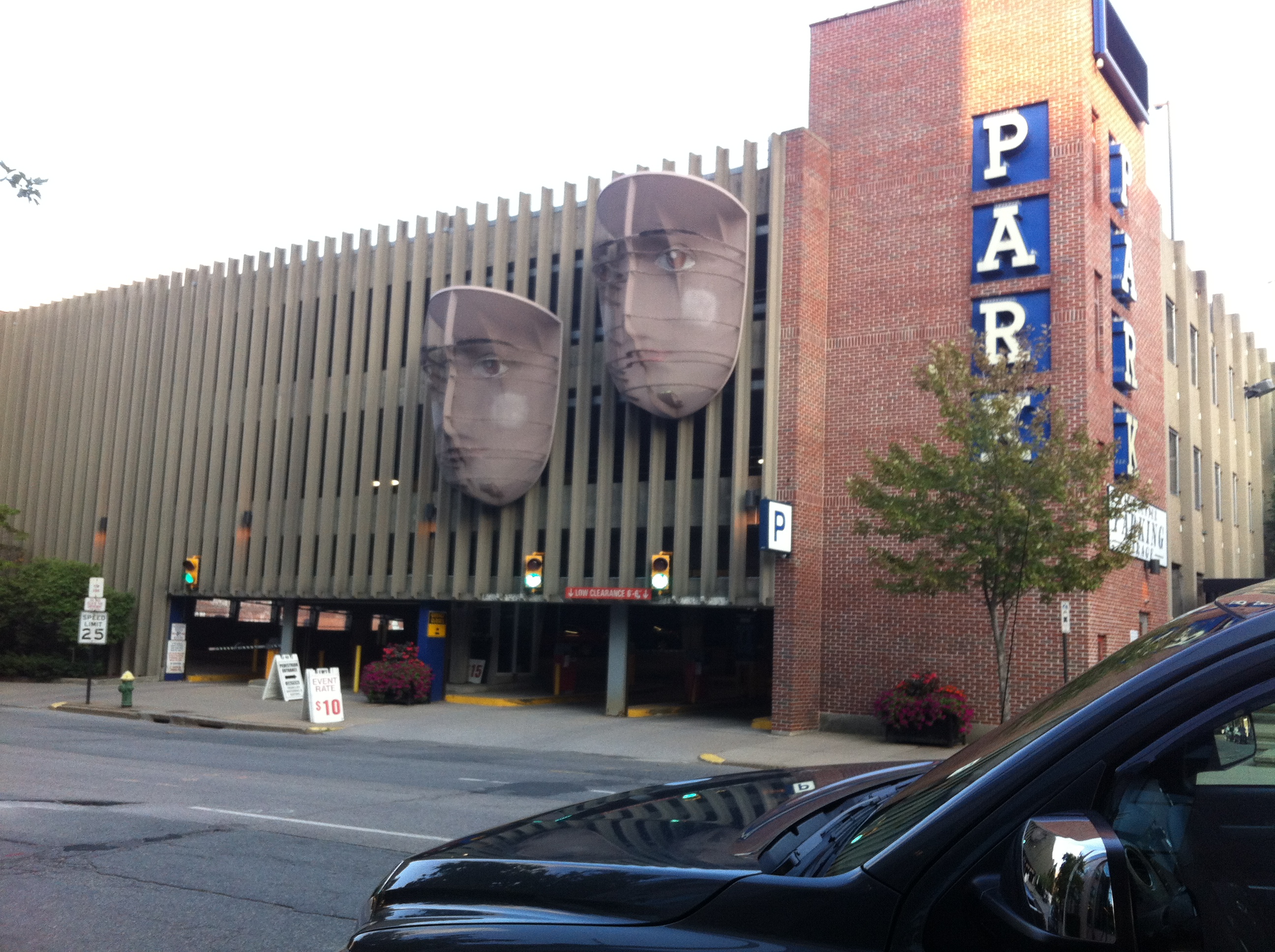 or small: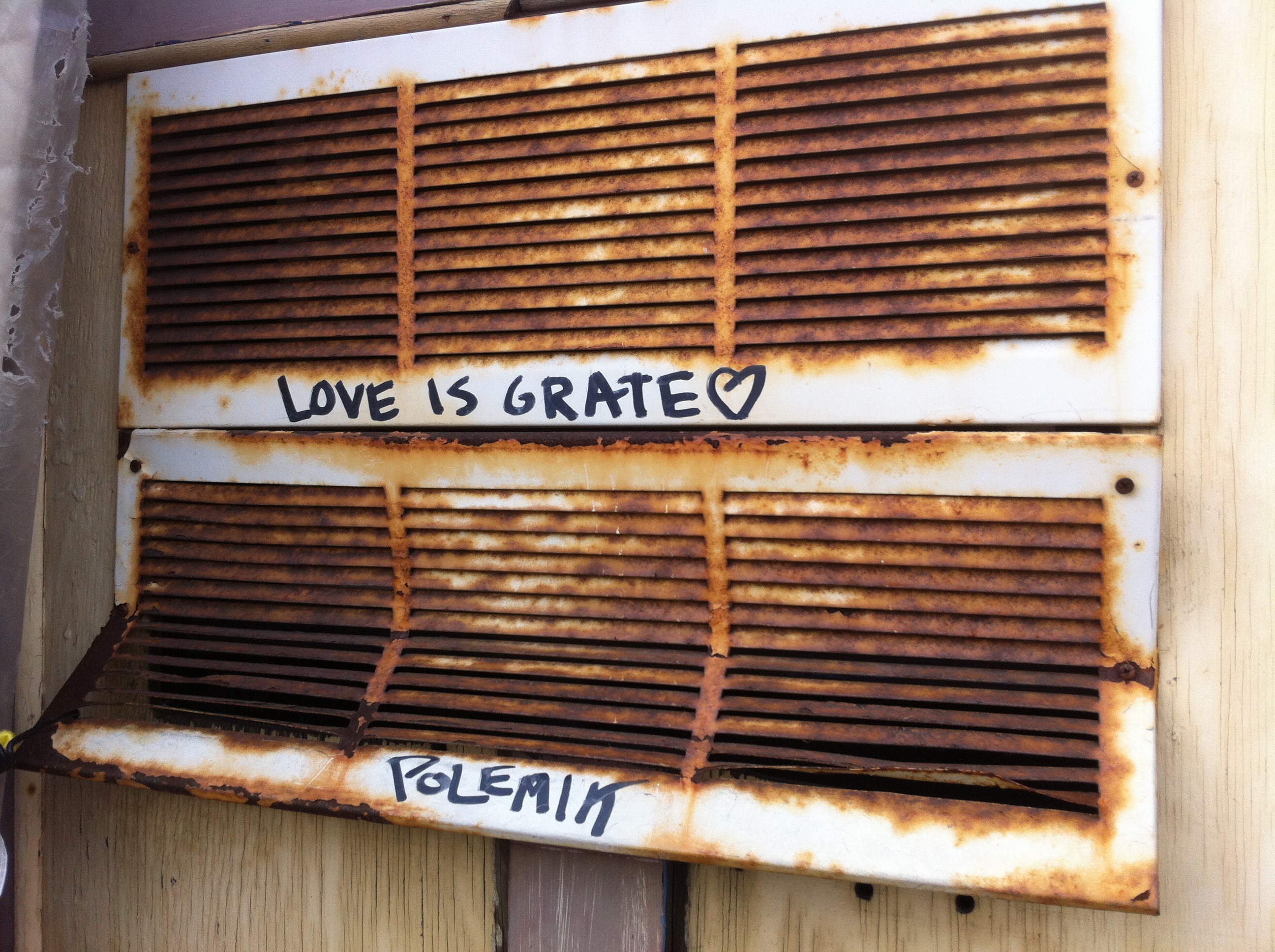 but never boring: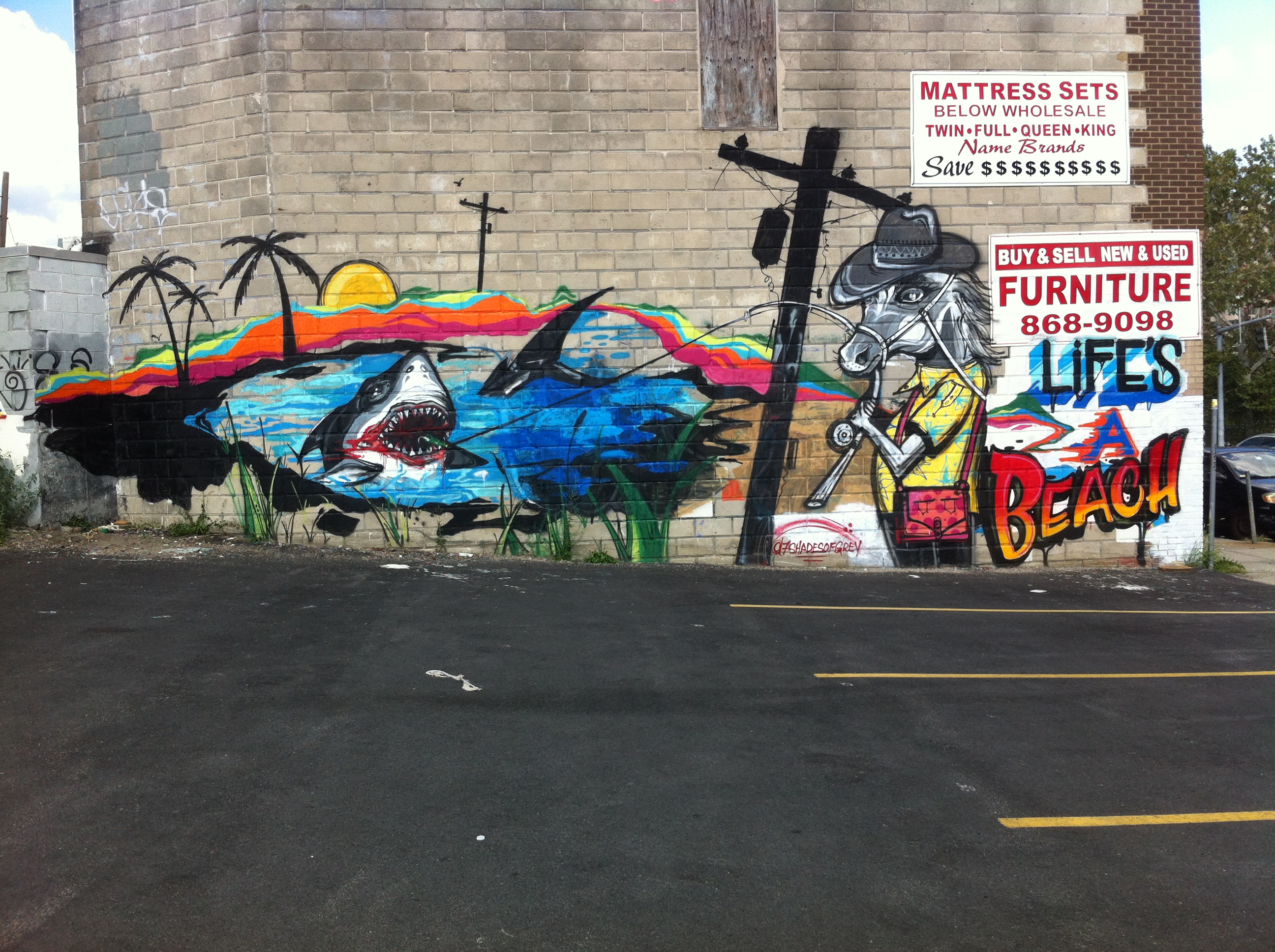 No doubt, we have our work cut out to ensure that Providence serves all of its residents. In fact, one of the first people who reached out to make me welcome here lacks the paperwork necessary to feel secure above the hateful winds of prevailing national politics. But as a place to plant my feet and fight for a better future, this feels like solid ground on which to take my stand.
In addition to sharing my gratitude, I'm recording this milestone as a lesson for my controlling self going forward: you don't always have to know where you're going to take the right first step.